Telecommunication System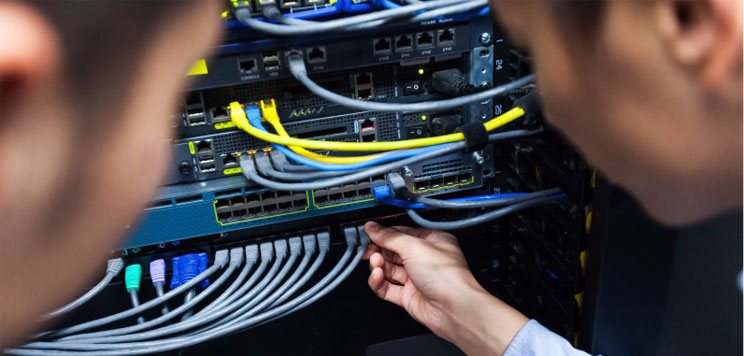 HVAC Design, Installation and Repair for Telecommunications system and Cell Sites
We know protecting your data ensures you can provide ongoing service to all your clients, with no costly interruptions. Our expertise saves you time and money. While telecom shelters keeps your equipment dry, they do not protect it against temperature fluctuations. Though telecommunications and cellular site equipment are quite durable and dependable since they are designed to stand up to the rigors of use day after day, they can be quite sensitive and a steady temperature must be maintained in your shelter throughout the year to ensure your equipment functions at maximum efficiency.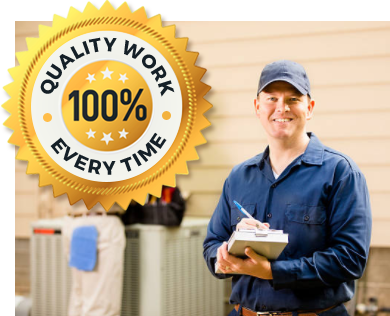 We offer telecommunication HVAC services for our clients with special requirements that include
Leak detection system - once a leak is detected, the leak detection system will send an alarm warning
Redundant HVAC cooling capacity controlled to plus or minus two degrees
Data center environment maintained at optimal temperature and humidity level for equipment
Telecommunications grade air conditioners
High capacity HVAC system
Maintenance program that is designed to fit your facility's specific needs
A computer controlled humidification system
A disaster recovery/contingency plan
Warehouse and store telecommunication equipment
Maintain and troubleshoot your telecommunication shelter HVAC
Our HVAC units can be customized to provide cooling when the outside temperatures increases and to offer warmth when winter weather brings frosty forecast. Our HVAC equipment monitors and regulates the temperature inside the telecom shelter. Apart from the installation of new HVAC unit for your communication sites, our team also offer HVAC maintenance and repair for existing unit.
Our major goal is to make sure that your HVAC unit is able to keep your equipment in good working order, no matter how bad the temperature might be. No matter the brand of the unit you have, our team of experienced technician will be able to devise a maintenance plan that will work for you, that will return your unit to proper working order.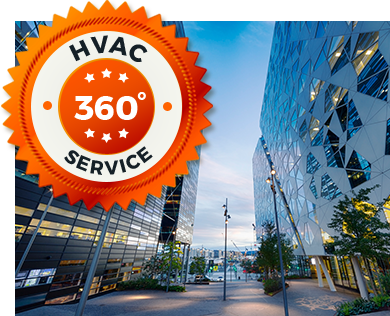 We can install custom HVAC equipment for your next project, and we look forward to helping you succeed. Contact us today on (206) 222-9713 to discuss how we can help you.

Our Happy

Customers & Clients

Don't take our word for it, here's what our customers have said about VastHVAC