Retail HVAC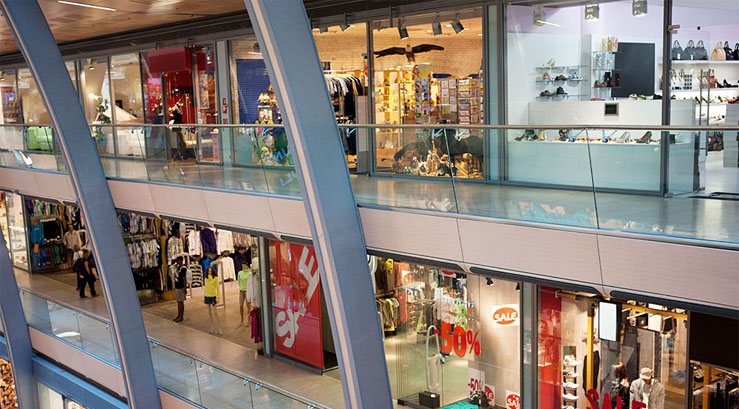 HVAC Design, Installation and Repair for Retail Stores
Quality air is one of the key elements for customers to prefer shopping in a store or shopping mall, over the other. A lot of customers may not mention this, but a lot of customers will avoid buying in stores with stale air unpleasant smell. Having the proper heating and cooling conditioning system in a retail store is as crucial as having available goods to sell. To keep your customers comfortable and your product cool, your big retail store must be designed to work according to HVAC system.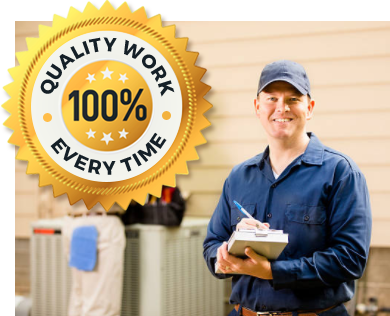 Depending on the outdoor condition of your retail store, the air may need to be heated or cooled before it is distributed into the occupied space. The HVAC system is designed to provide cooling, heating, humidity control, and filtered outdoor air to maintain comfort conditions in a building. There is the need to consult a specialist in choosing the right HVAC system for your retail store, because the specification of each system differs.
We consider several variables to determine the right feature that would be necessary for your retail store HVAC system. Some of the various factors we consider include: available budget for the project, the age of the design, your preferences and subsequent modification. You can be rest assured that the HVAC system provided by us would be of top quality, and can be easily maintained.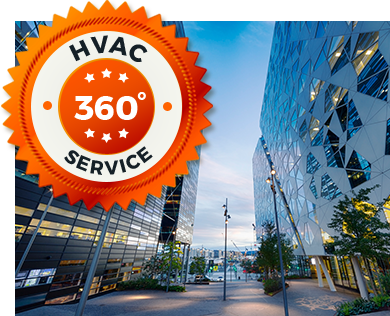 We also offer a proactive maintenance program to help reduce the need for unexpected repairs or damage of your retail store HVAC system. This maintenance program helps keep your system running at peak efficiency all the time.
Contact us today on (206) 222-9713

Our Happy

Customers & Clients

Don't take our word for it, here's what our customers have said about VastHVAC