Restaurant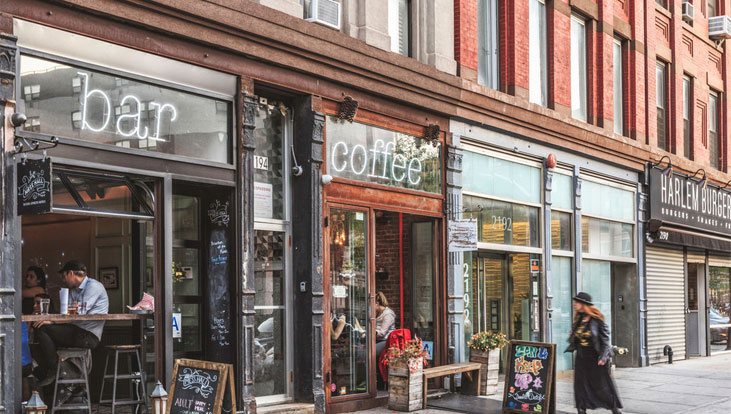 HVAC and Refrigeration Service Installation and Repair for Restaurants and Bars
Having proper ventilation for your restaurant is essential for employees and customers health as well as food sanitation. Improper ventilation can result in safety violations, higher utility bills, decreased employee productivity, and even flaring the tempers of your customers and employees
We provide complete HVAC and refrigeration repairs and installation service for restaurants, bars, commercial kitchens and institutional kitchens. Whether you have a restaurant with one location or you have a chain of fast food restaurants, we are experienced at providing prompt and expert services. We are well aware of the need of restaurants to have a unique ventilation system. Beside the need to control food odors and minimize smoke and fumes from the cooking process, most restaurants have multiple distinct areas, with each of them presenting its own HVAC challenges.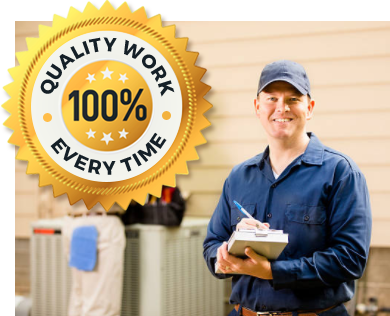 Our technicians are experts at restaurant and bar air conditioning and refrigeration installation and service. We offer a complete HVAC services to ensure that your patrons are comfortable in the dining room while your kitchen staff are also comfortable and efficient in their kitchen duty, no matter what the temperature is outside. We provide various services which includes:
Commercial Refrigerators
Commercial Heating Services
Walk-in Coolers and Freezers
Commercial Air Conditioning Services
Ice Machines
Kitchen Hoods
Prep Tables
We provide the highest quality installation, maintenance and repair for our client. Whenever we are contacted, we put our customers first, giving you the best service and most energy efficient equipment available. Our clients are amazed at how quickly we arrive at their restaurants whenever we are contacted.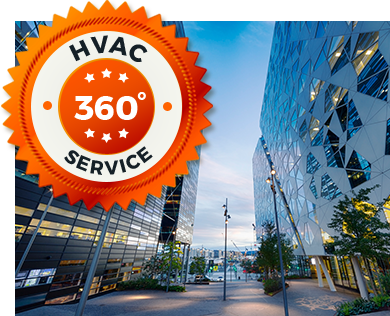 We work with all types of restaurants and bars, from fine dining, to casual restaurants, to food storage warehouse and more. We also provide a 24/7 emergency HVAC repair, as well as a proactive maintenance program to help reduce the need for unexpected repairs or damage of your restaurant or bar HVAC system.
No job is too big or small for us to take on. Contact us today on (206) 222-9713 for all your restaurant HVAC installations, repairs and servicing at an affordable price

Our Happy

Customers & Clients

Don't take our word for it, here's what our customers have said about VastHVAC